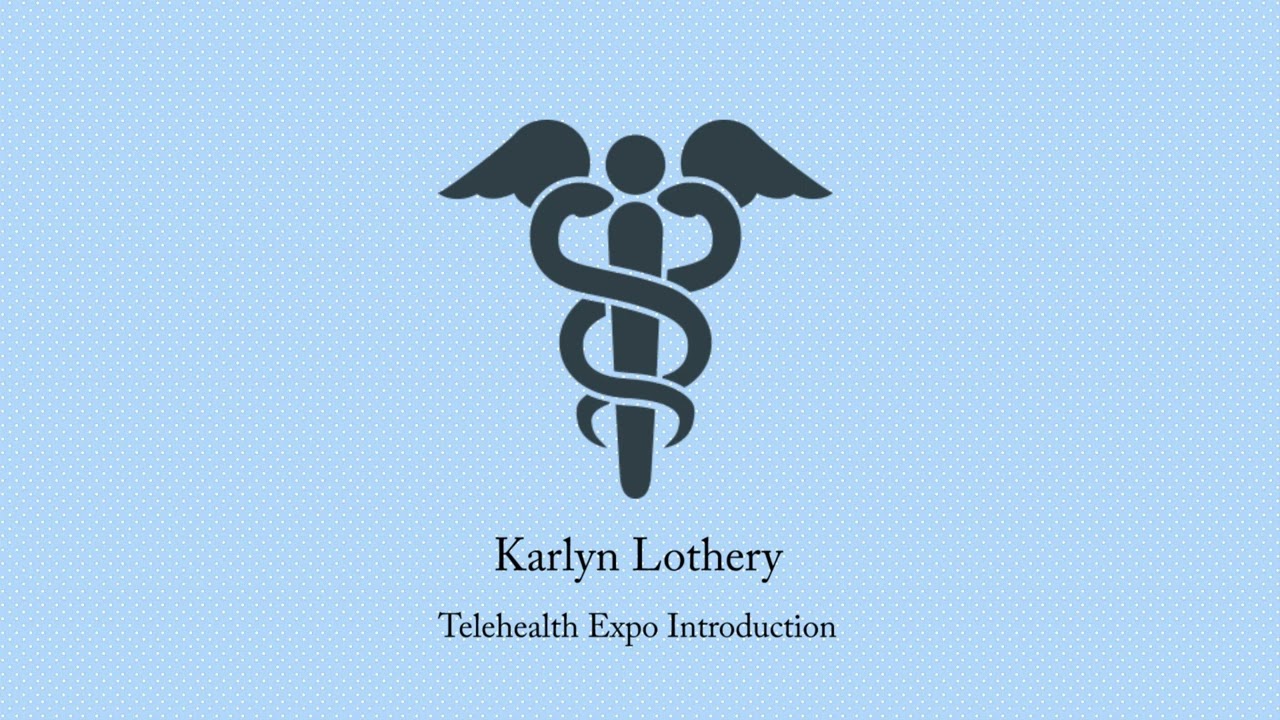 Introduciton to a two-day telehealth expo, preview of exhibits and virtual viewer expectations.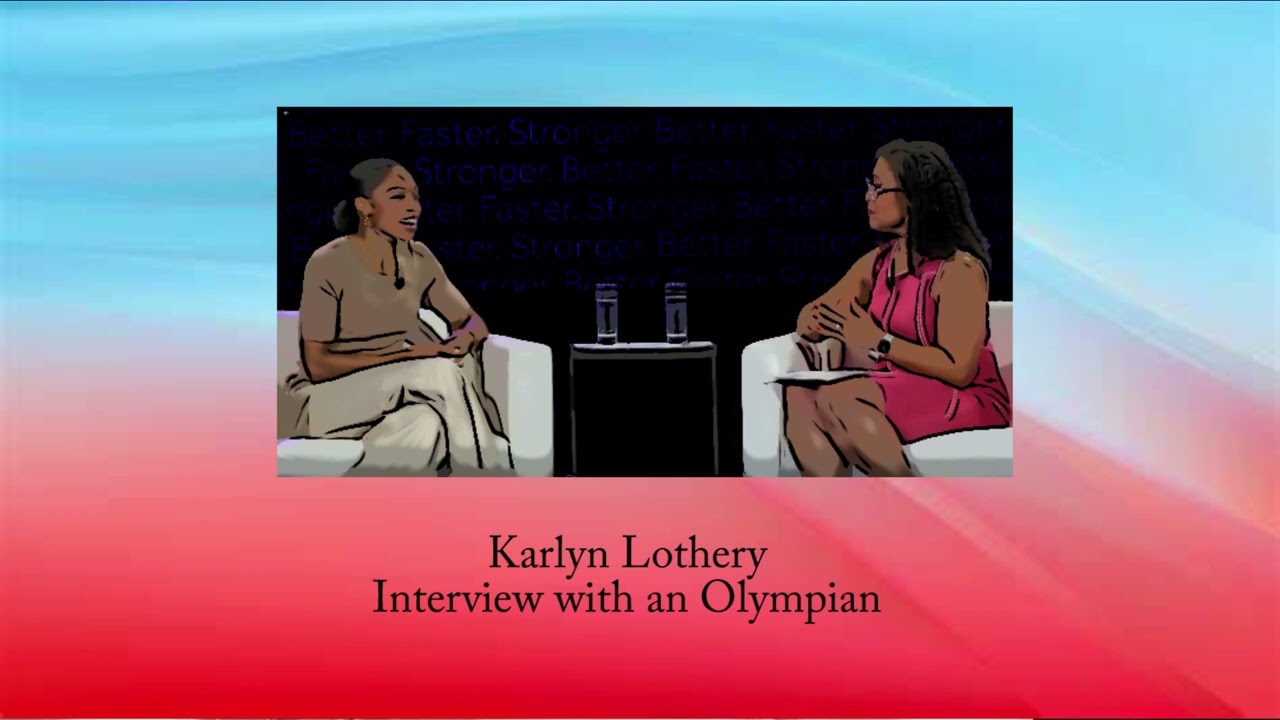 An interview with Olypic Gold Medalist and World Record Holder, Allyson Felix. .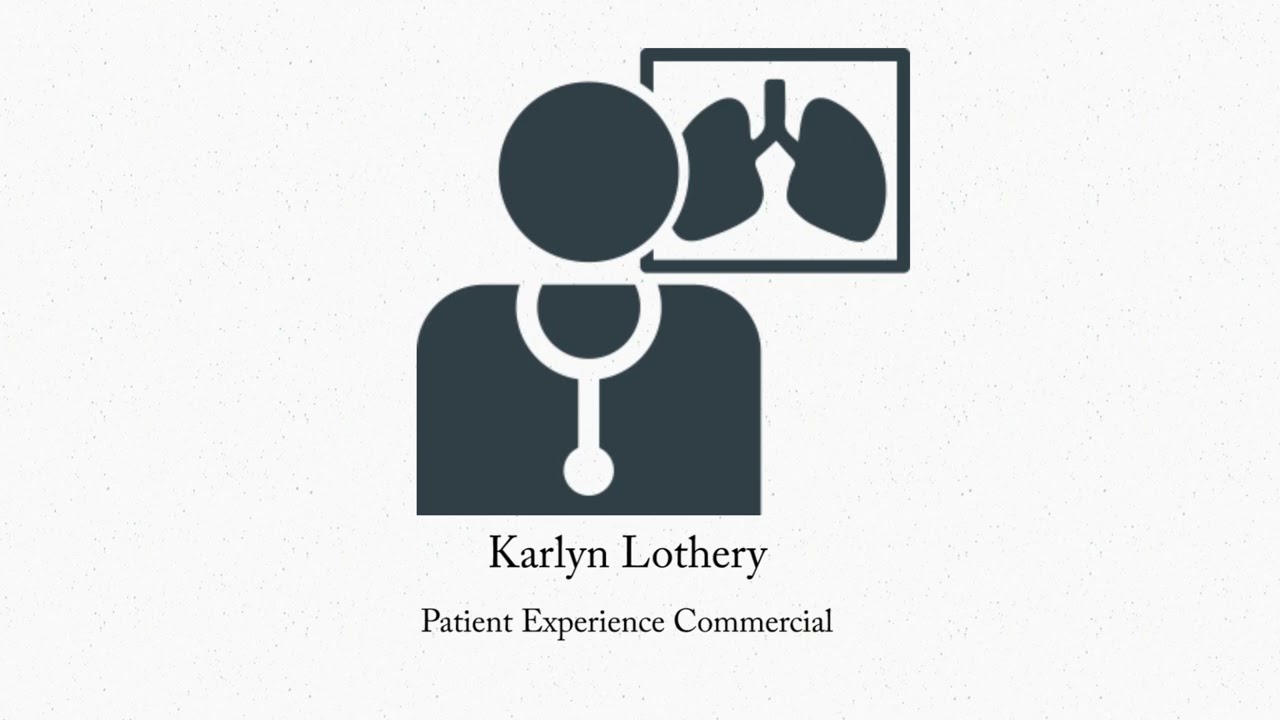 A quick walkthrough of the importance of a positive patient experience in today's competitive healthcare market.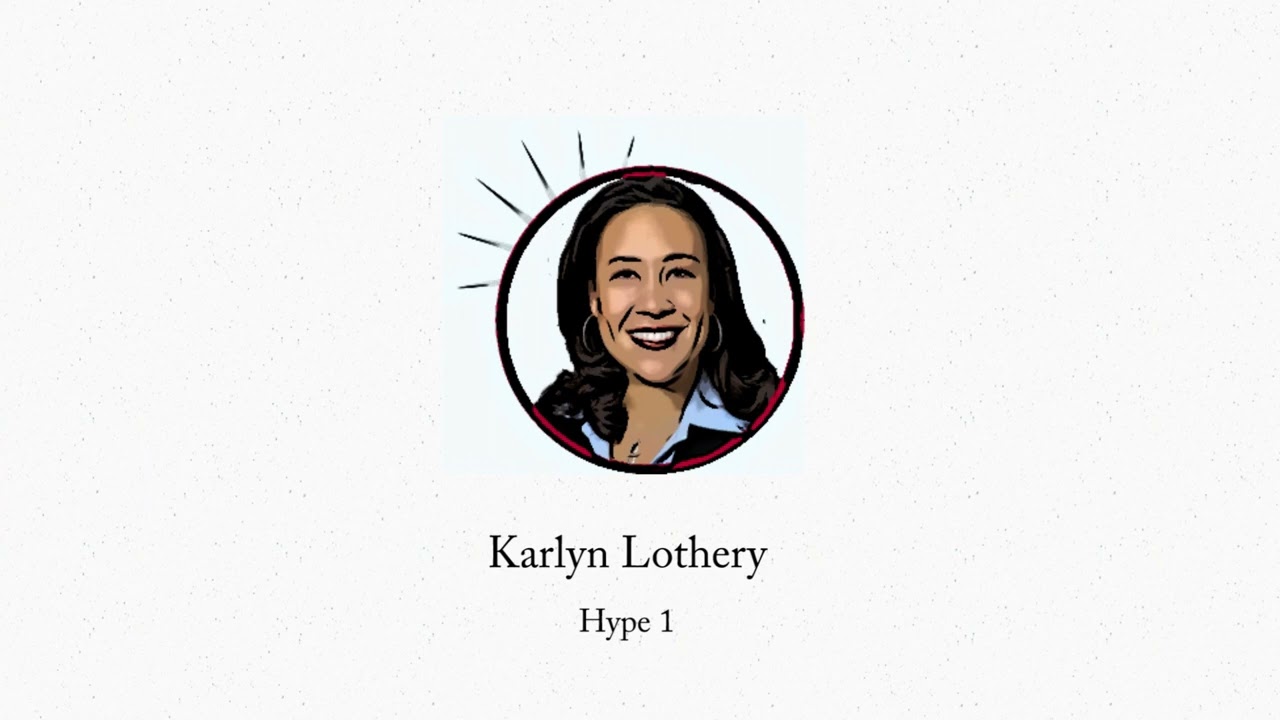 Getting sales teams excited for their accomplishments and drive their competitive instinct for future activity.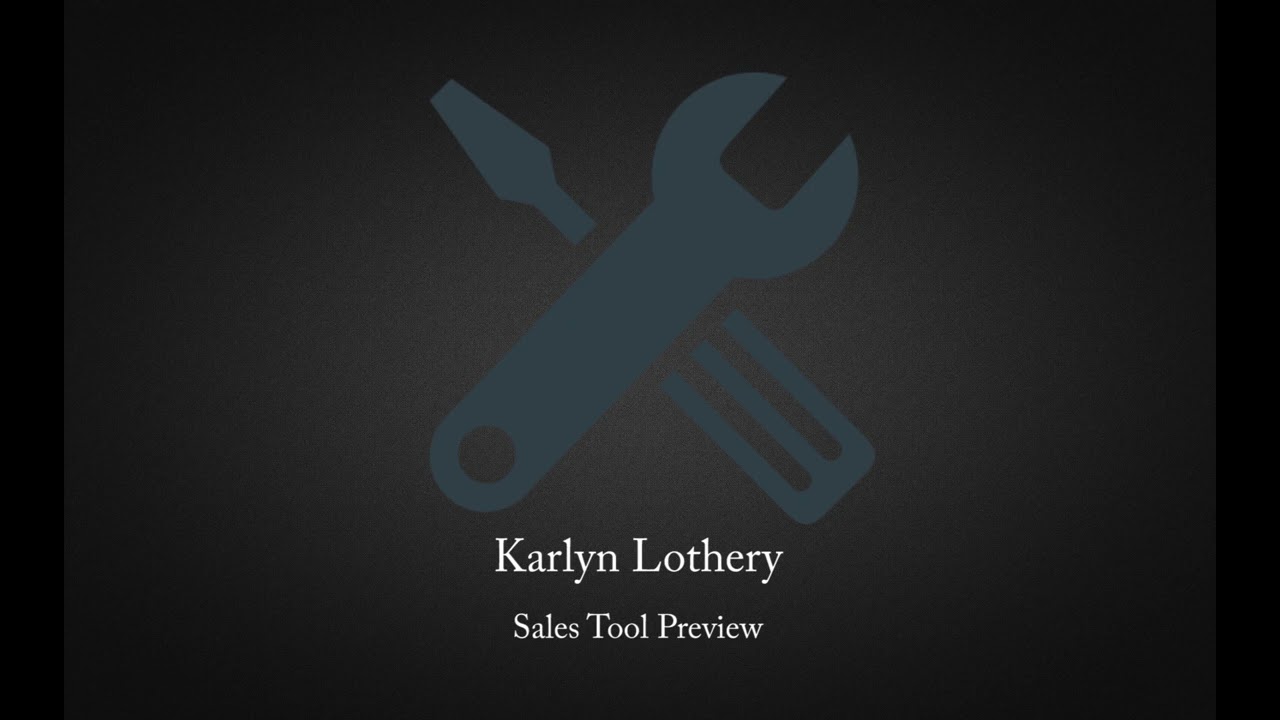 An attempt to introduce and plant the seed for technology adoption.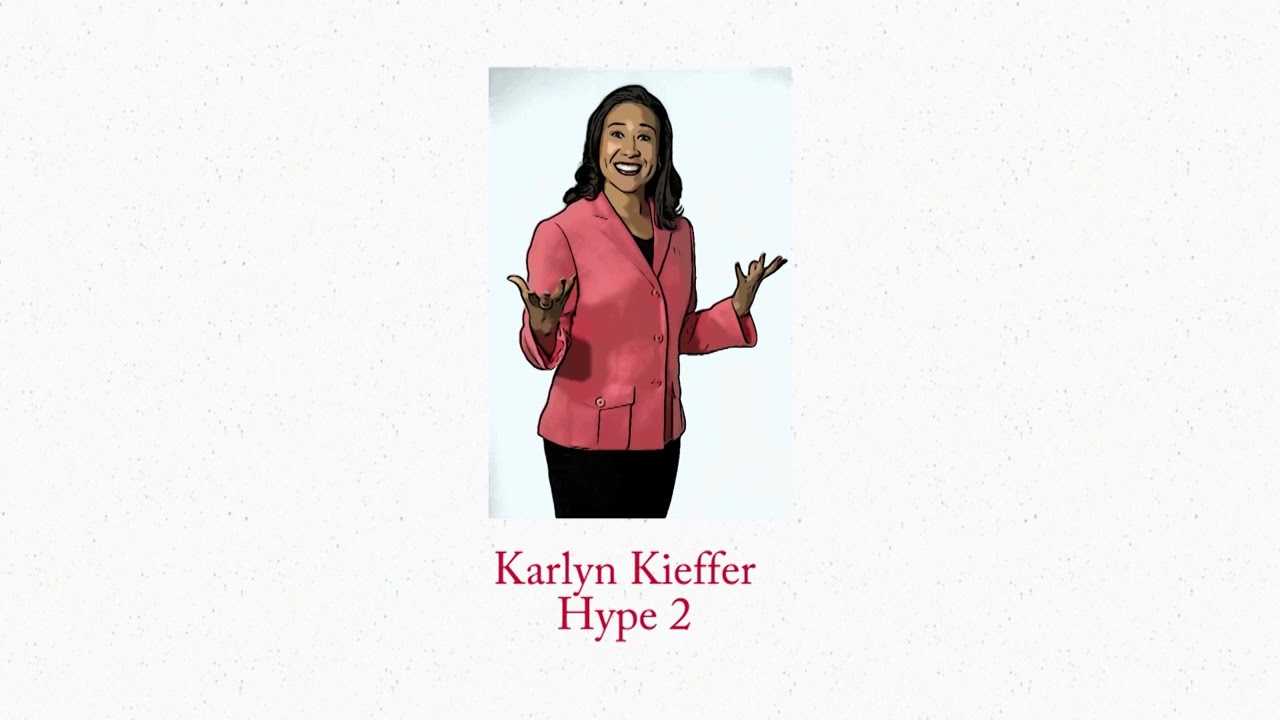 Starting a sales meeting off with energy and excitement is essential for building forward momentum.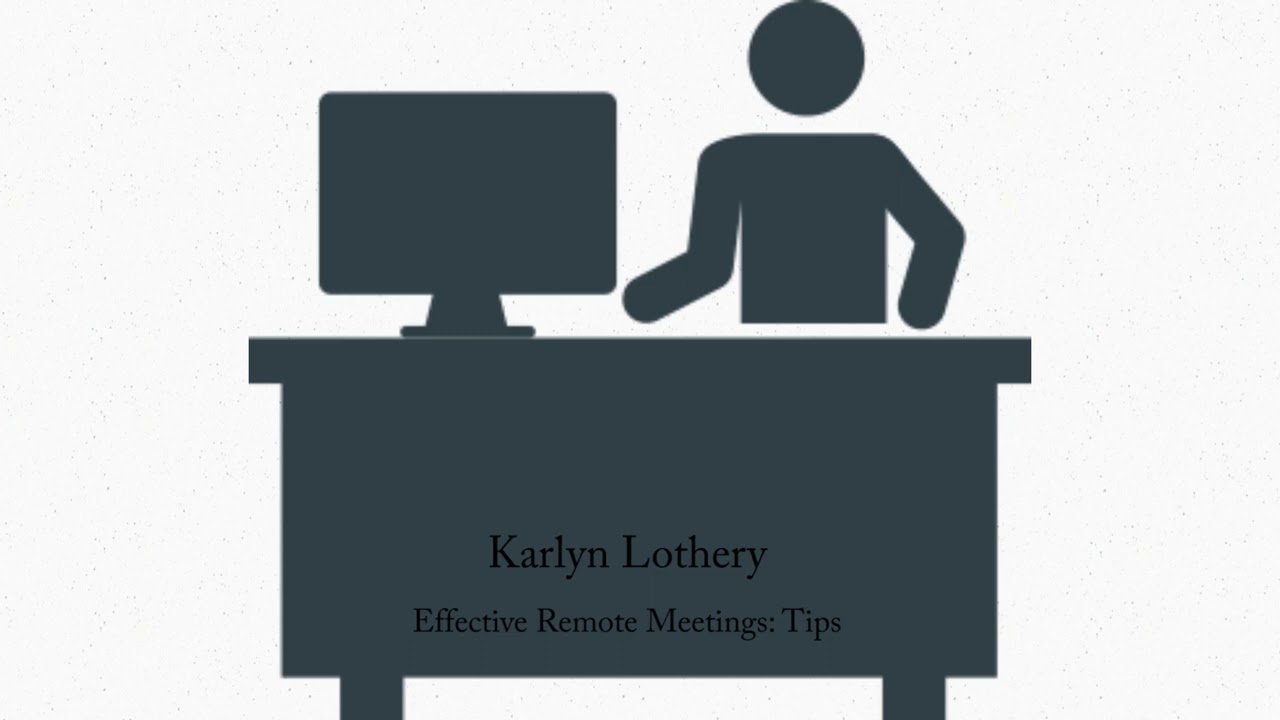 Going into the pandemic, teams need tips on running effective virtual meetings.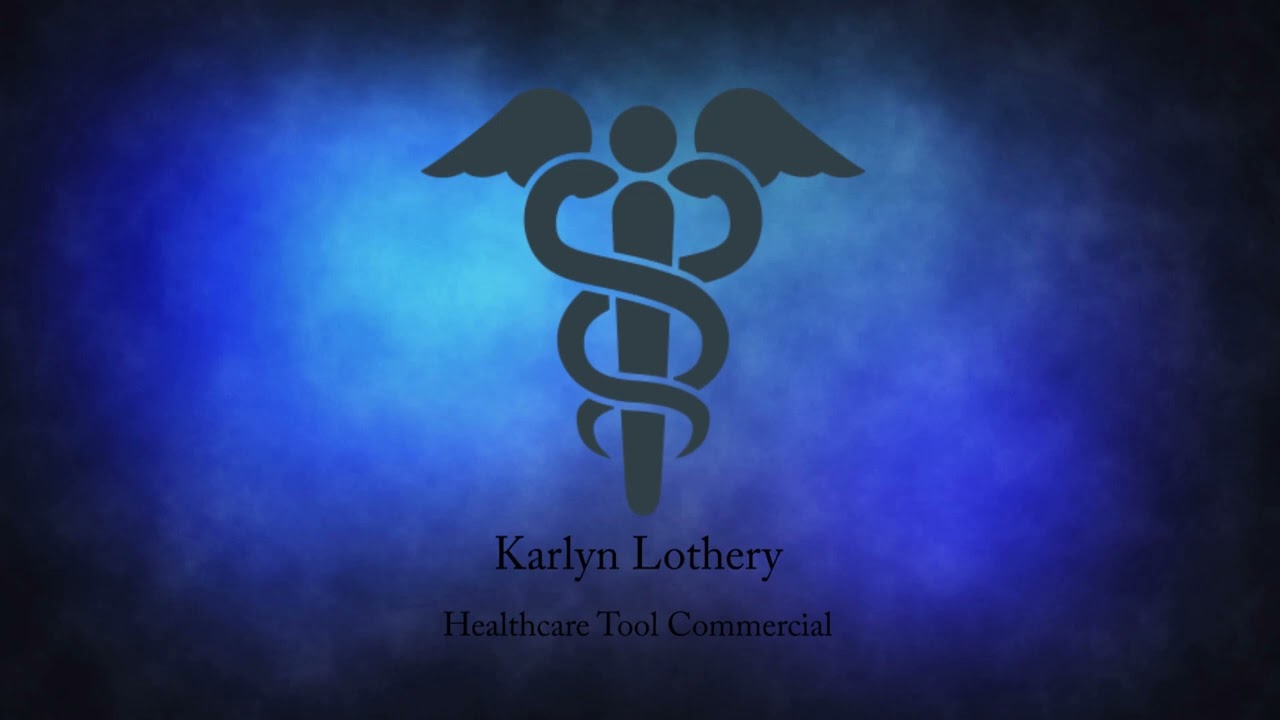 Quick tip on running a business more efficiently and cost effectively.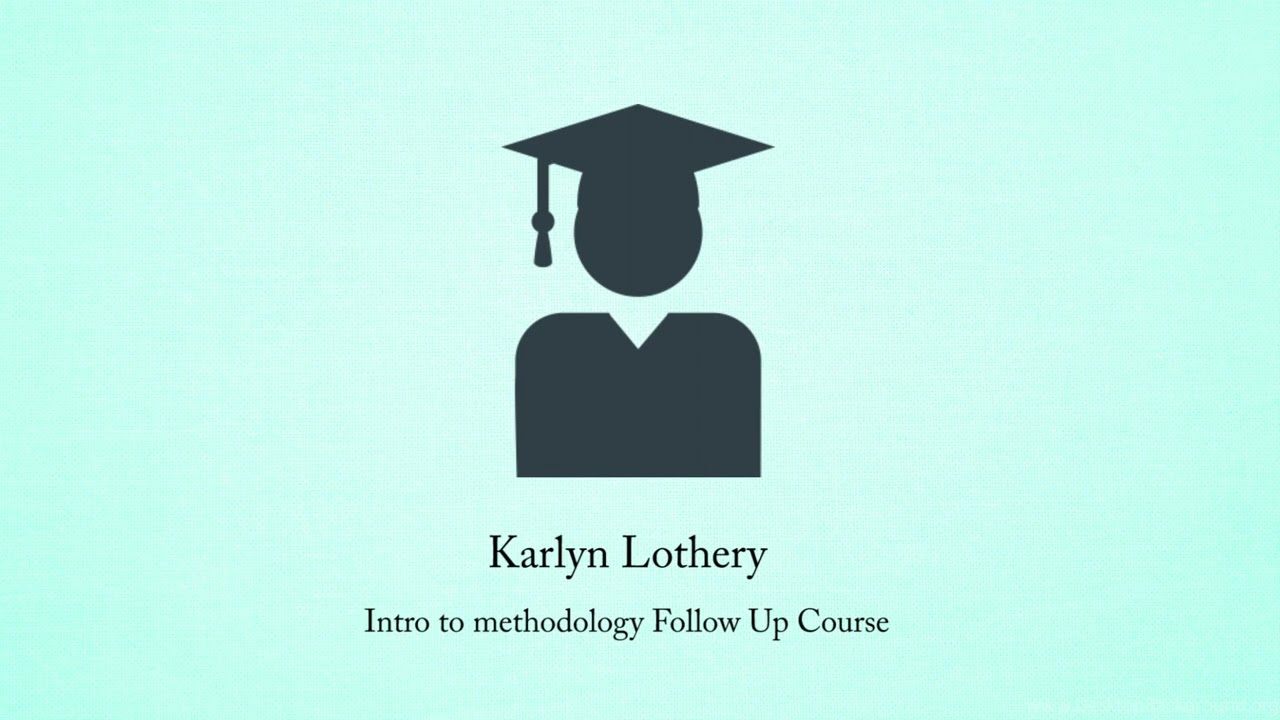 methodology course introduction
Instructions for teams who have completed a course on a sales methodology who will now go through follow-on learning to enhance content retention.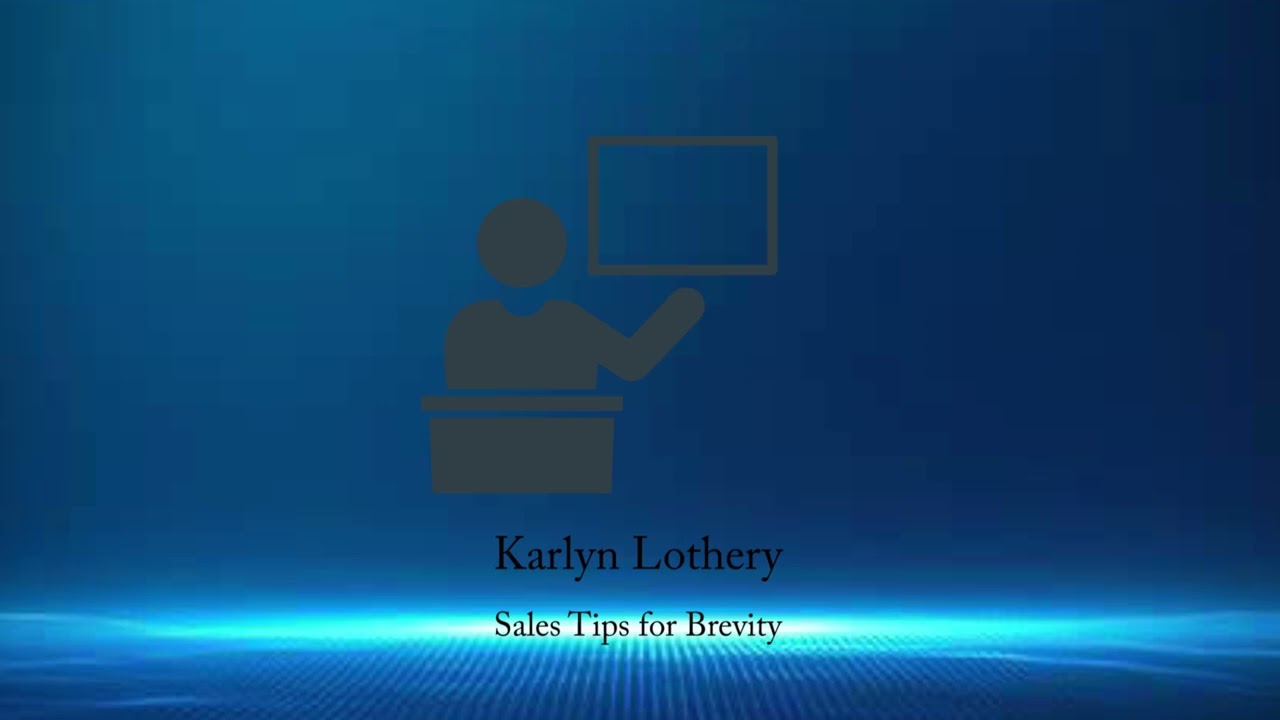 Meetings can go from 60 to 30 minutes, or shorter, in an instant. Here are tips for being prepared for when a speaker's time is cut short.
To hire Karlyn for your next project contact us, today!